Lash extensions tailored for lash artists
No frills. No gimmicks.
Lash products that just work.
Hand-Tested Tweezers

Every single tweezer is hand-tested for precision.

Salon Tested

See why 1000's of lash artists love us! Try our products and you'll see why.

Small Batch Orders

Get only the freshest products.

Fast and affordable shipping in Canada.

We offer $10 shipping on orders $150+ and free shipping on orders $250+ anywhere in Canada.
See why our adhesives are our best-sellers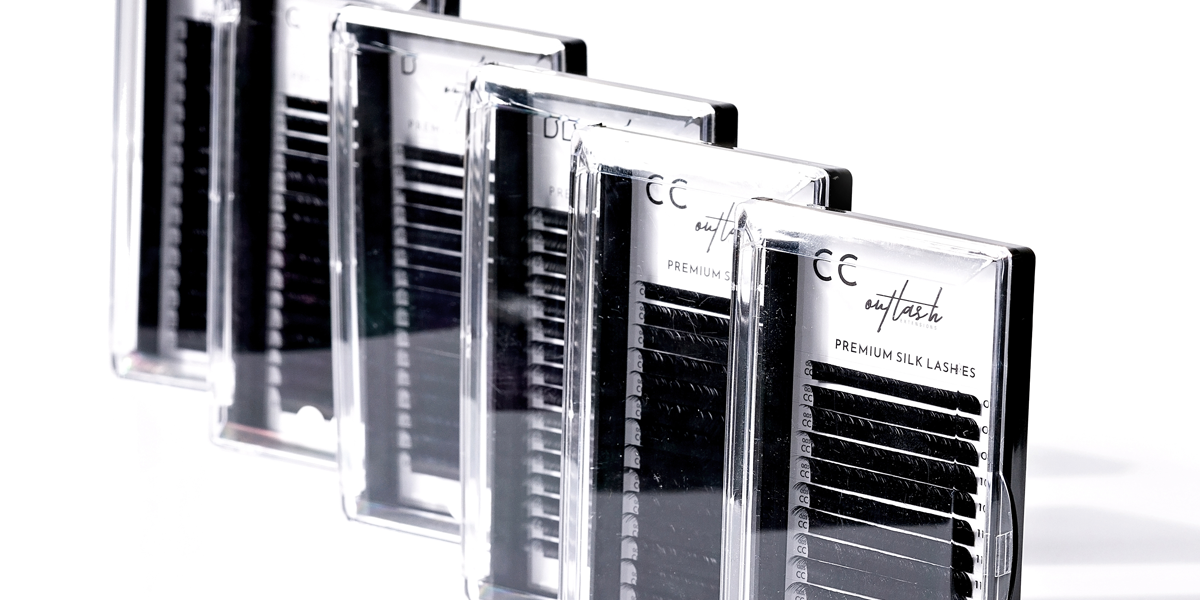 Lashes that fan like butter? Don't mind if we do.
Our lash strips have been carefully designed to the millimetre to give you the easiest pull.
Shop now
Professional Lash Artist's Must-Haves
Tweezers Collection

Precision, Durability, and Comfort

Designed to meet the needs of lash artists

Shop Tweezers

Lash Extension Tools

The Right Tools Make All the Difference

Because beauty is in the details with our eyelash extension tools.

Shop Lash Tools
Aftercare

Premium Aftercare Supplies

Maintain the longevity and quality of lash extensions with OutLash Extension Pro's range of aftercare supplies

Shop Aftercare Products

Lash Extension Kits

Unlock Your Lash Artistry

Equipped with all the necessary tools to help you achieve stunning results

Shop Lash Kits
Perfect Your Passion with OutLash Academy
Our comprehensive Lash Academy offers everything you need to become a true lash artist. You'll learn the latest techniques and industry trends, helping you master classic and volume lash extensions.

OutLash Academy is open to everyone, whether you're just starting out or looking to take your skills to the next level.